Monreith Galloways – Solid Galloway Bulls
June 2023
Looking to start your Galloway herd off with some award winning genetics?
Monreith currently has a number of high quality young black or dun bulls for sale.
Bulls, heifers and cows are always available, as well as steers to give you the chance to grow your own Galloway beef.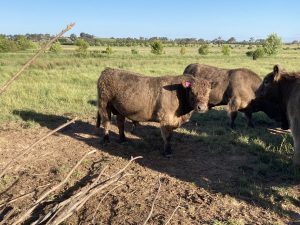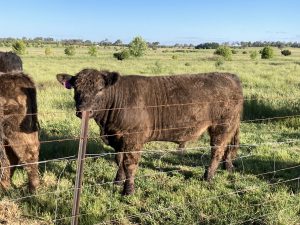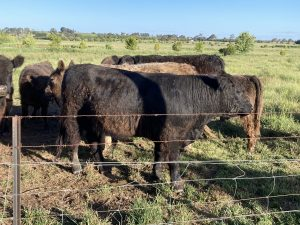 Mogendoura Farm
June 2023
FOR SALE:
Mogendoura Raphael with steer calf at foot
Cow with steer calf at foot-
Beltie 97% Mogendoura and Alcheringa blood line
DOB 22.9.2020
Price $3,500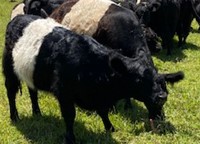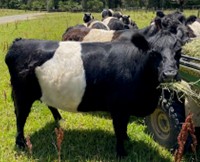 Mogendoura Panda
Cow in calf
100% Beltie blood line from Belmont Park and Longfield
Breeding History: 1 previous calf and currently in calf – likely 4-5 mths pregnant
DOB: 18.9.18
Price: $3,000
Mogendoura Piper
Cow in calf
Beltie blood line 93% from Mogendoura and Twin Oaks
Great breeder – 2 previous & currently in calf – likely 7-8mths
DOB: 3.10.18 Price: $3,000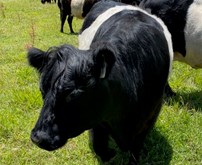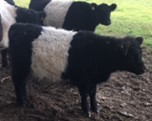 Heifers Includes:
Serenade 93% – DOB 9.1.21 – currently running with bull
Superba 97% – DOB 15.12.21 – – not yet with bull Price: from $2,500
Visit their website https://www.mogendoura.com.au/ or
Contact:
Emma Lipscombe m: 0412468921 or Rob Bradley m: 0412343651
Mogendoura Farm 189 Hawdons Road Mogendoura NSW 2537
E: rbradley@activ8.net.au ABN: 20 989 754 851 (Galloways Australia member – Stud: 273)
Nurrenyen Renfrew Belted Galloway Bull for sale
May 2023
NURRENYEN RENFREW – DOB 20/09/2020 – $4,950 (Inc GST)
Sire: Nurrenyen Newton
Dam: Nurrenyen Juniper Green
Renfrew is the two year old son of Nurrenyen Newton, the Grand Champion Belted Galloway Bull at the
Galloway Family feature beef cattle show at Royal Canberra in 2019. Renfrew's do-ability is evidenced
in the natural thickness he carries up top and deep into his hind quarter.
Located at Parkesbourne NSW.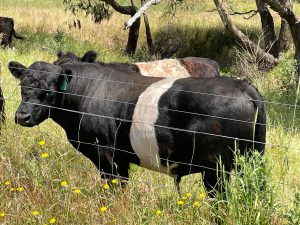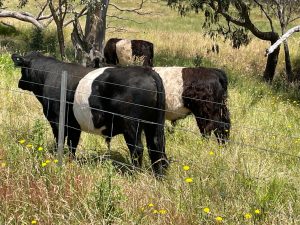 Contact GallowaysAustralia@gmail.com to be put in touch with the seller or visit the Nurrenyen website
Nguuruu – Belted Galloway Bulls
November 2022
Nguuruu Belted Galloway Stud will have two young Belted Galloway bulls for sale around March next year.
Both bulls are from quality blood lines and will be registered.
Nguurruu "Malfoy" (18/7/22) to Marananga "Qui" by 7 Hills "Luke".
Nguurruu "Max" (8/8/22) – to Marananga "Quag" by 7 Hills "Luke".
To express an interest please contact the Secretary at gallowaysaustralia@gmail.com.au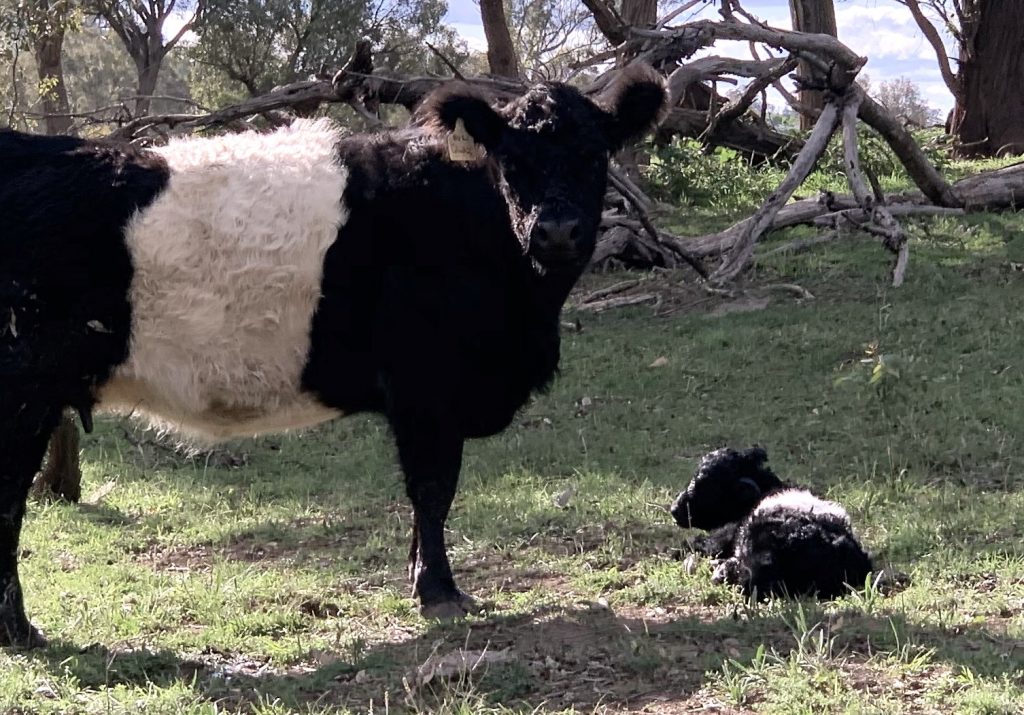 November 2022
---
---
Ringwood
June 2023
Ringwood Galloways are proud to offer for sale 3 registered black Galloways Bulls. These bulls have an impeccable lineage from Glenkelso Connor known for his muscle development and great nature. If you are looking to introduce some power to your herd this may be the opportunity for you
Sire: Glenkelso Connor (AI)
DOB March/April 2021
Location: Bredbo
Price $5000 each ono
These animals are still available – New Images coming soon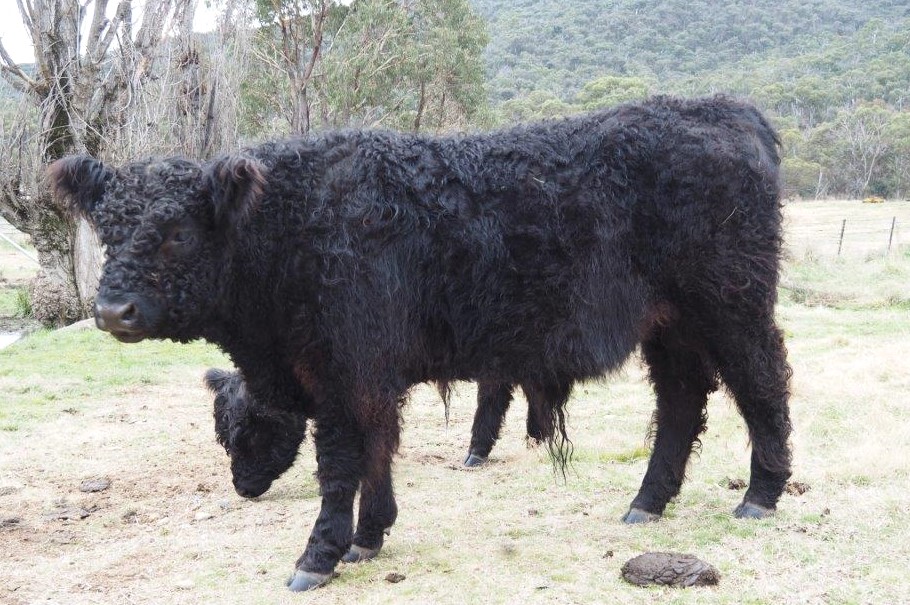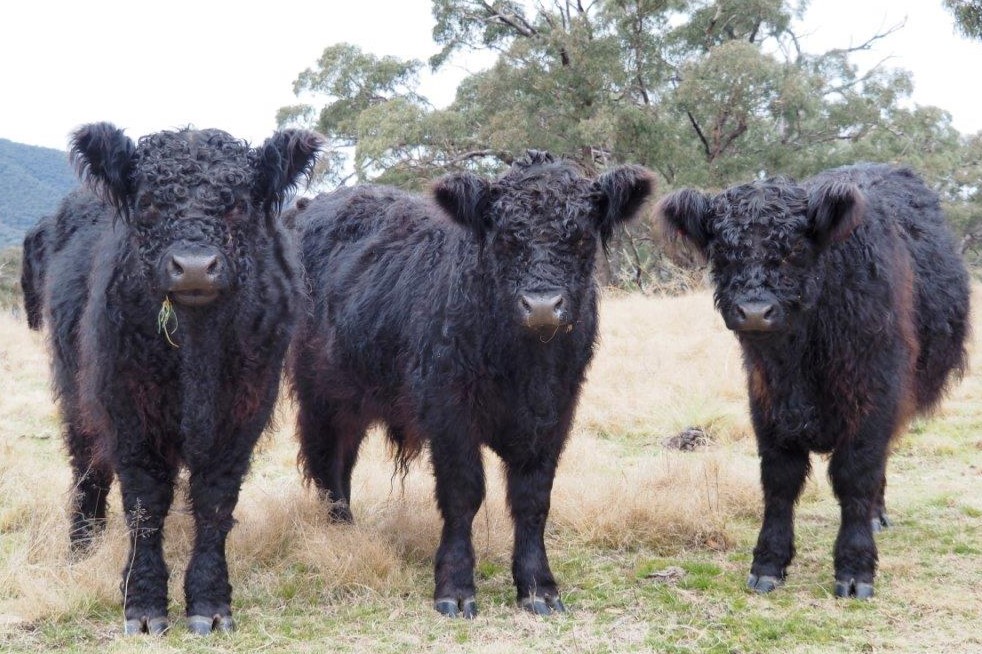 ---
---
Lilliesleaf
June 2023
Lilliesleaf Galloways is now able to offer a superb young dun bull for sale. Indie has been halter trained and shown at foot with his award-winning mother Minto Irene.
If you are looking for a great starter bull for your heifers Indie might be the bull for you.
Indie is also available for sire services on request.
Sire: Minto Lyall
Dam: Minto Irene 9th
DOB October 2020
Location: Yass
Price $5000 ono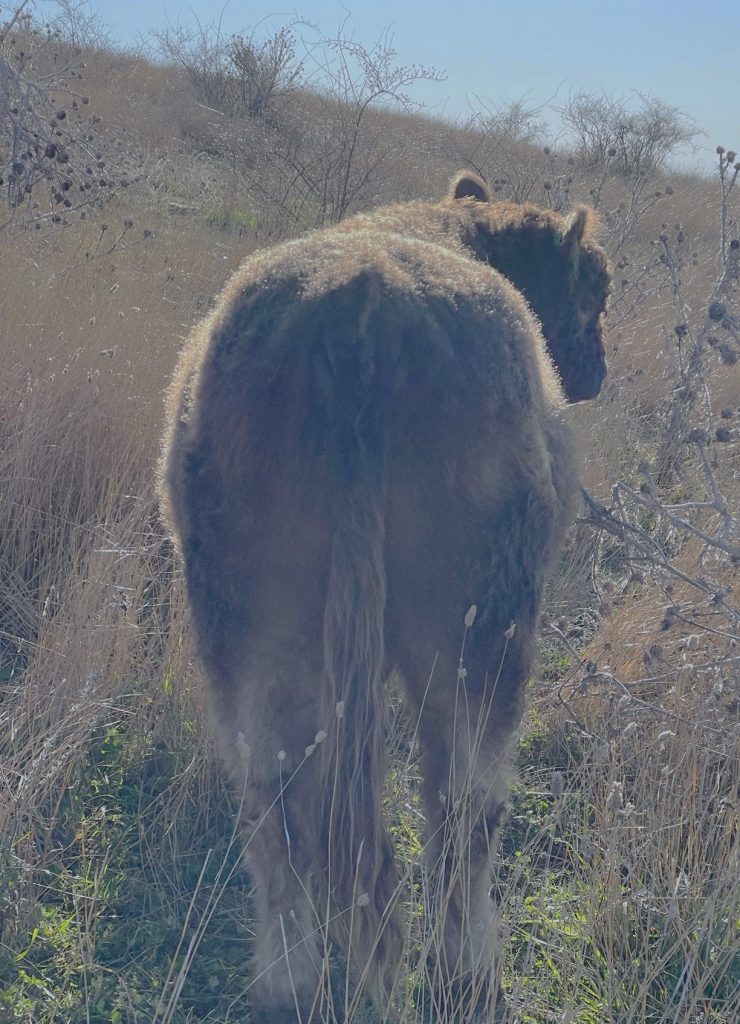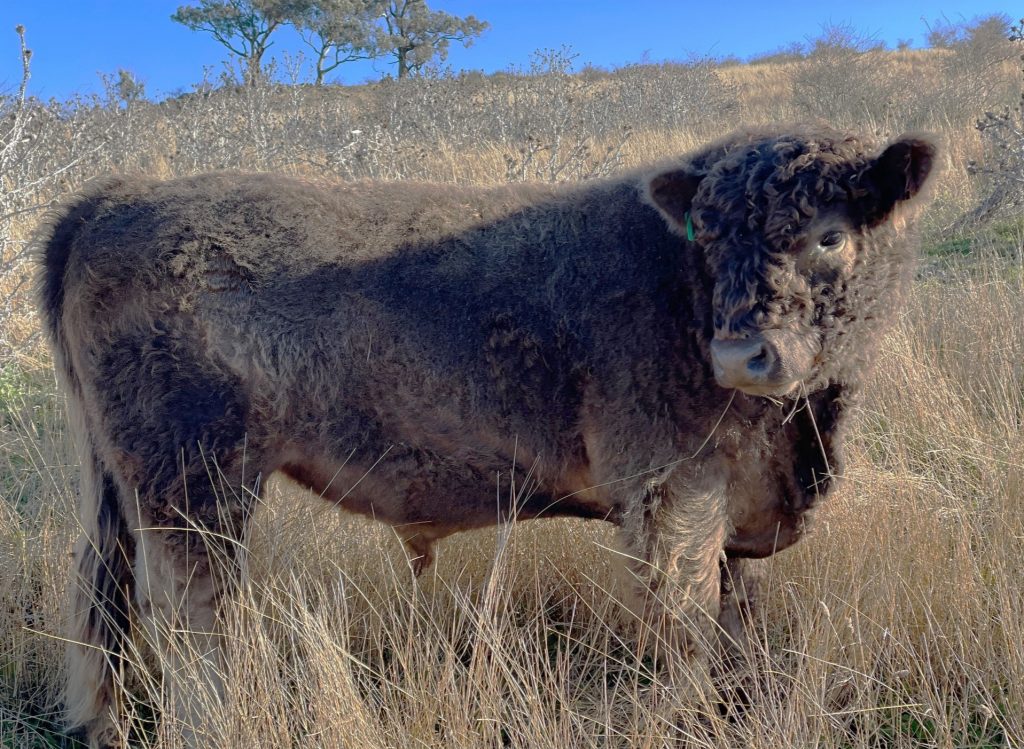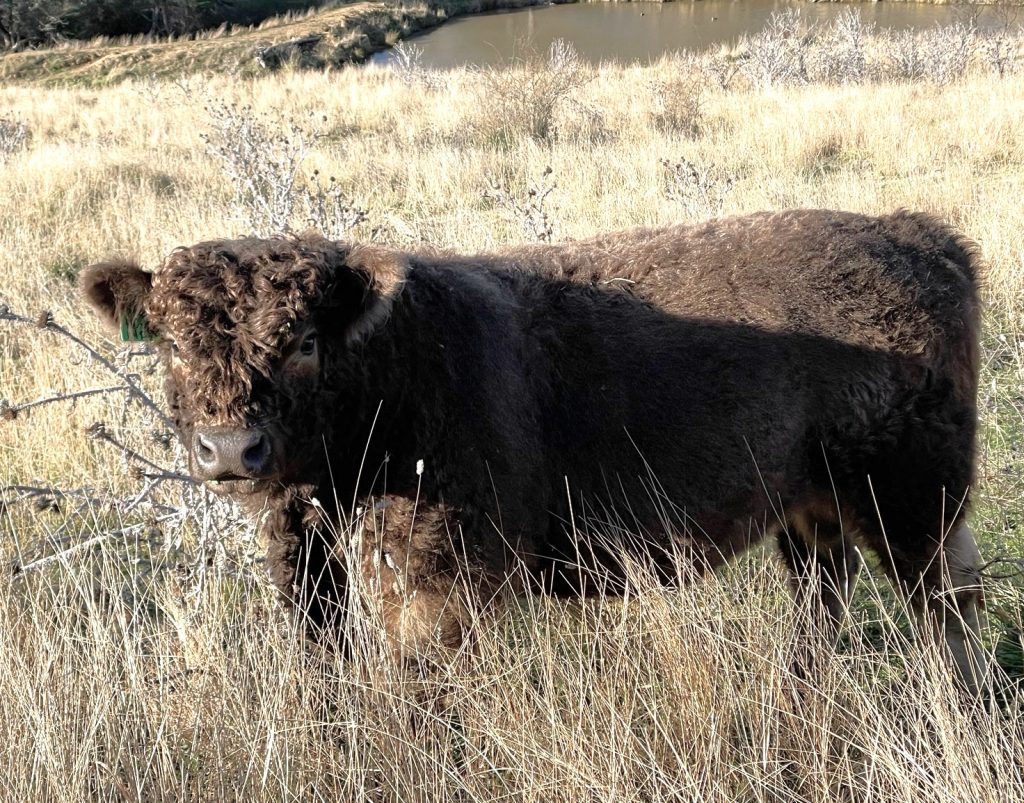 ---