July 2022
---
Sharp
19 July 2022
Two young heifers just over 12 months old are now looking for their forever home. Calm and relaxed, living in a small herd.
Location: Burra NSW
DOB: June 2021
Price: $1500 ono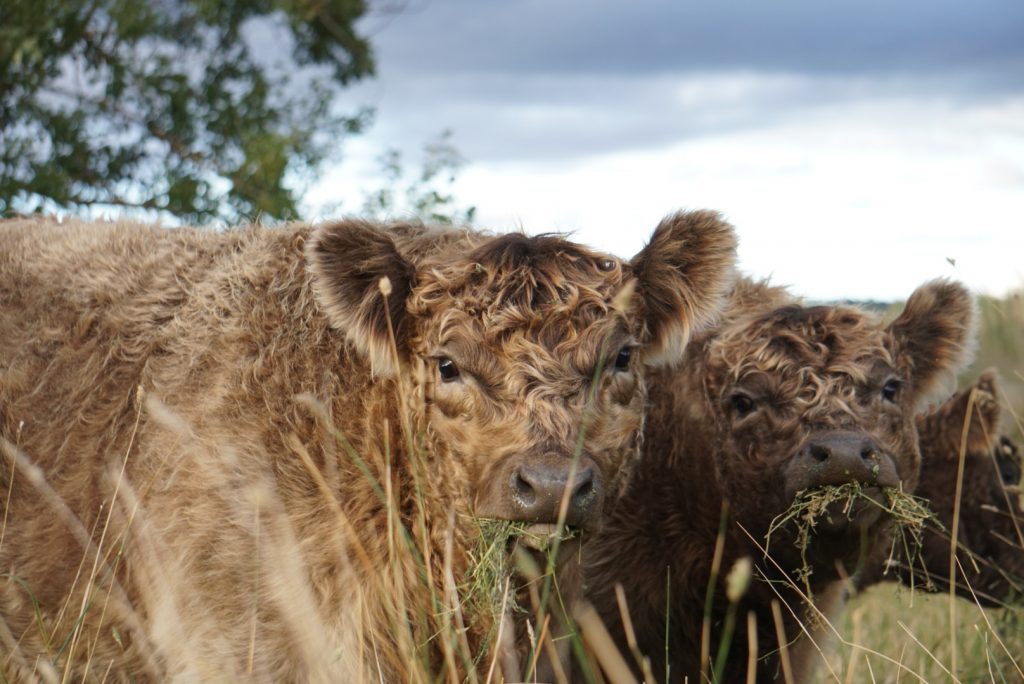 ---
Ringwood
Ringwood Galloways are proud to offer for sale 3 registered black Galloways Bulls. These bulls have an impeccable lineage from Glenkelso Connor known for his muscle development and great nature. If you are looking to introduce some power to your herd this may be the opportunity for you
Sire: Glenkelso Connor (AI)
DOB March/April 2021
Location: Bredbo
Price $5000 each ono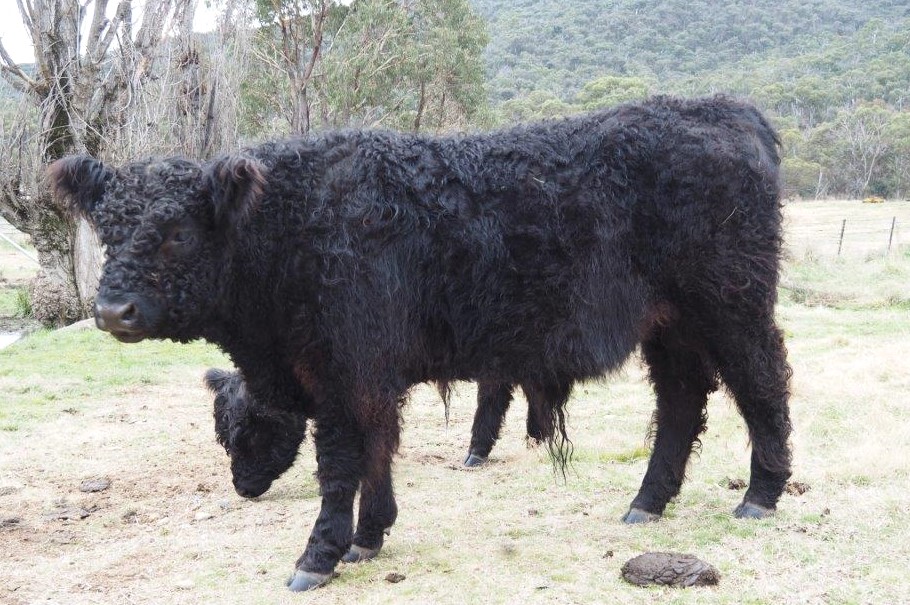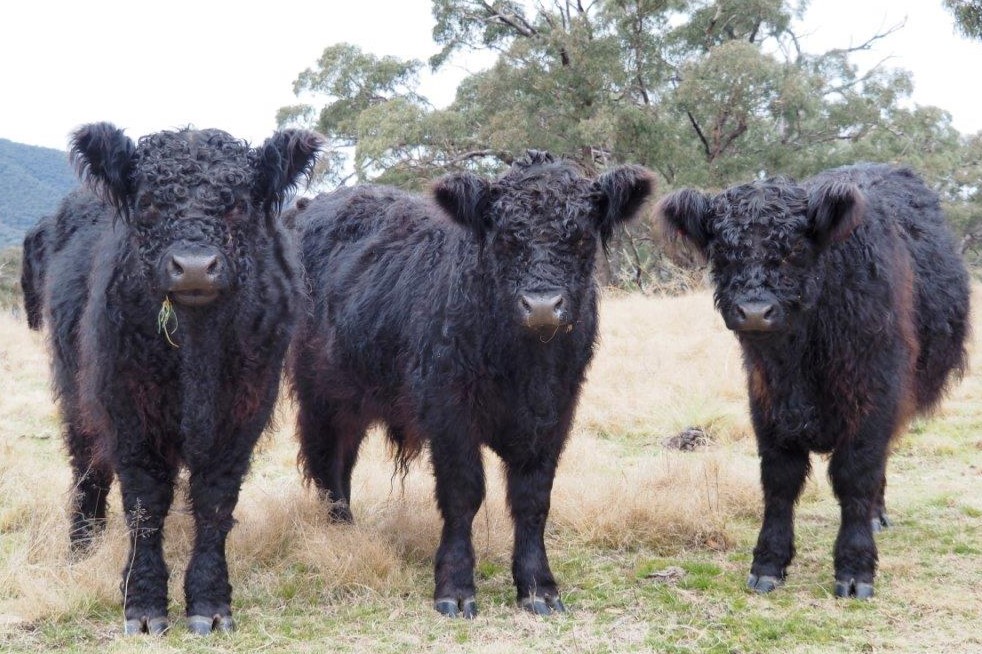 ---
Sheahan – Steers
Group of 7 Commercial Galloway (4) and Galloway cross animals (5). Weaned in mid June and currently on native and naturalised pasture grasses with lucerne to aid in movement. Are accustomed to working dogs. Fully treated with 7-in-1, Nitrofluke and Cydectin.
Now ready to be transported to new home.
Please contact Pam by email if interested: pam.sheahan@gmail.com
Sire: commercial Galloway Bull
Location: Northern Tablelands
Price: $4 kilogram ono.
Average weight: 285+
DOB: August/October 2021 (9-10 months) weaned June 2022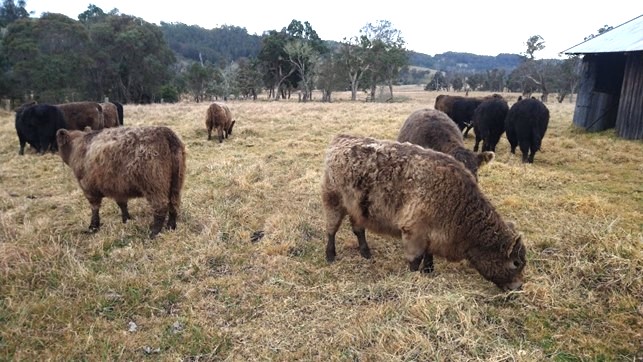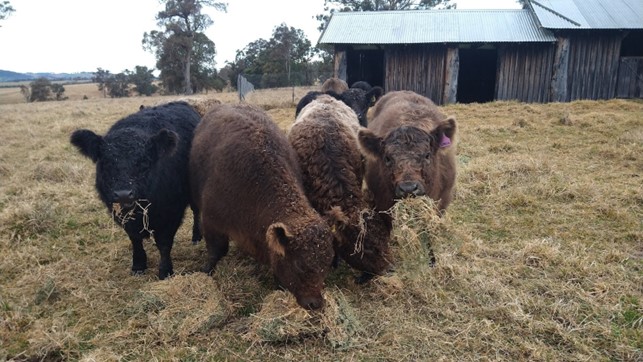 Sheahan – Commercial Heifers
Commercial Galloway Heifer X 2 – Sunny and Spec
See information above (7 steers)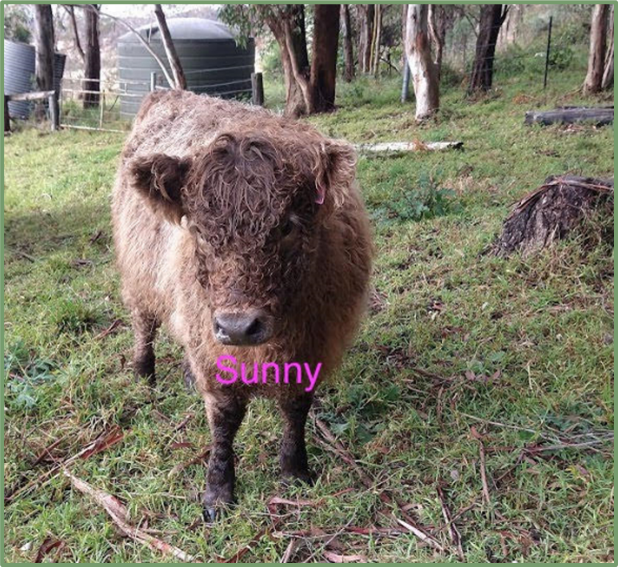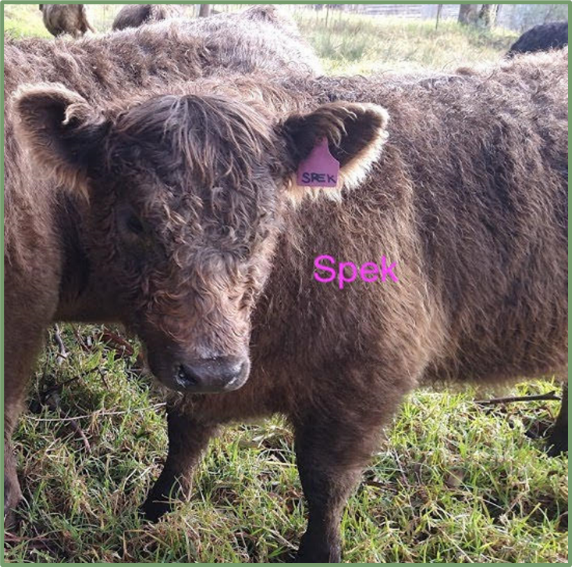 ---
Lilliesleaf
Lilliesleaf Galloways is now able to offer a superb young dun bull for sale. Indie has been halter trained and shown at foot with his award-winning mother Minto Irene. If you are looking for a great starter bull for your heifers Indie might be the bull for you.
Sire: Minto Lyall
Dam: Minto Irene 9th
DOB October 2020
Location: Yass
Price $5000 ono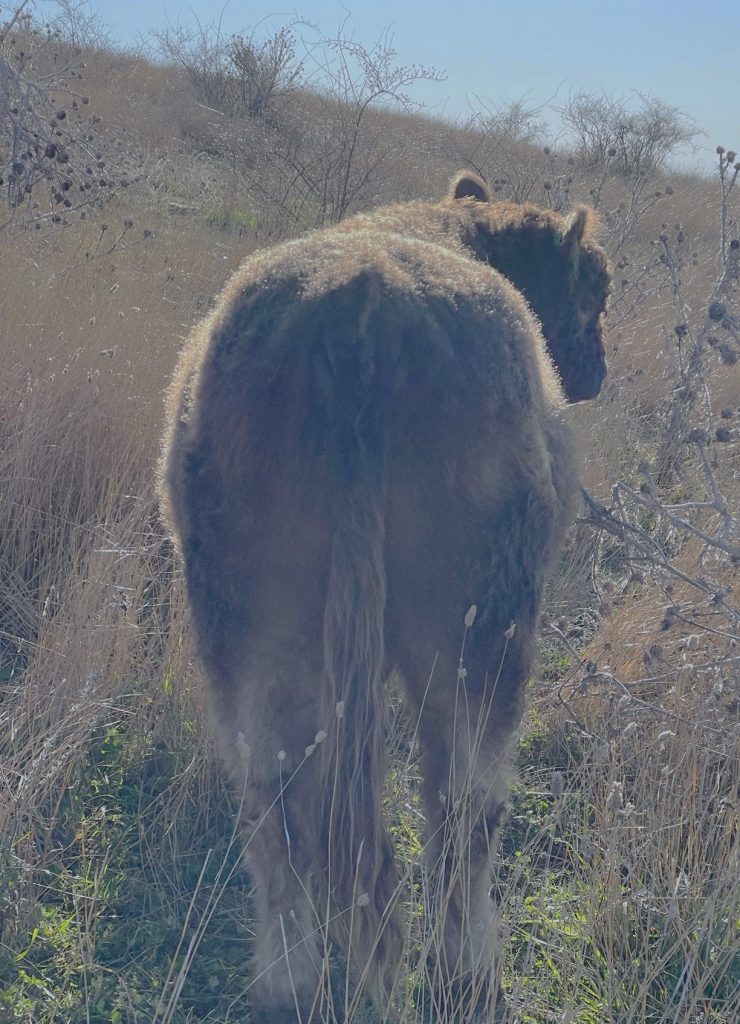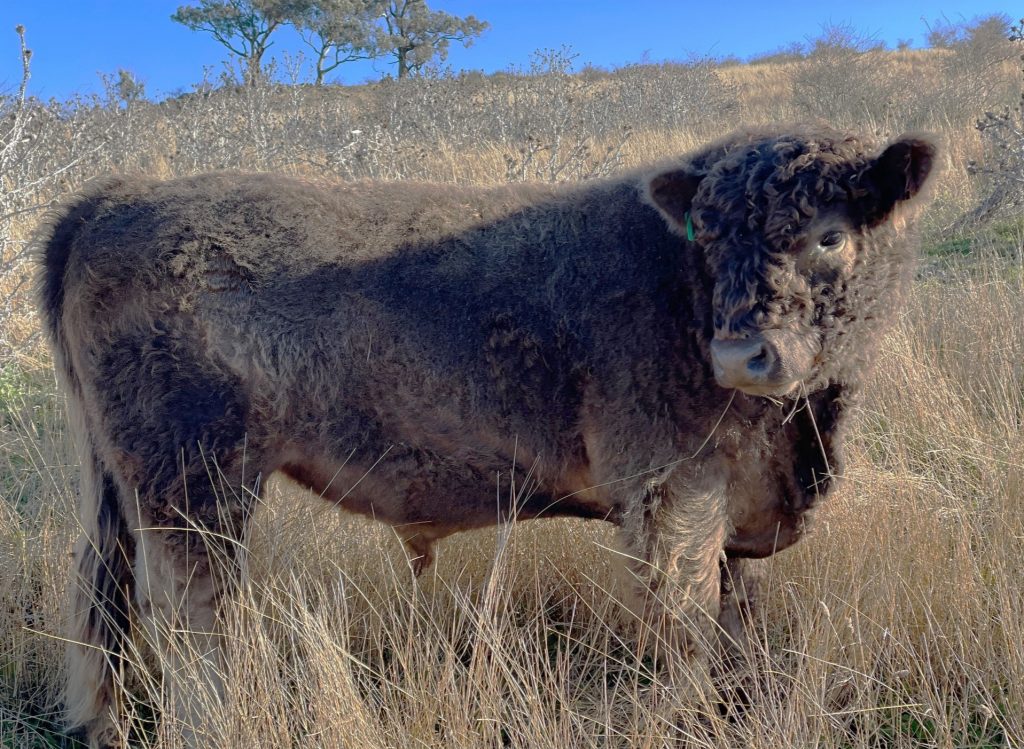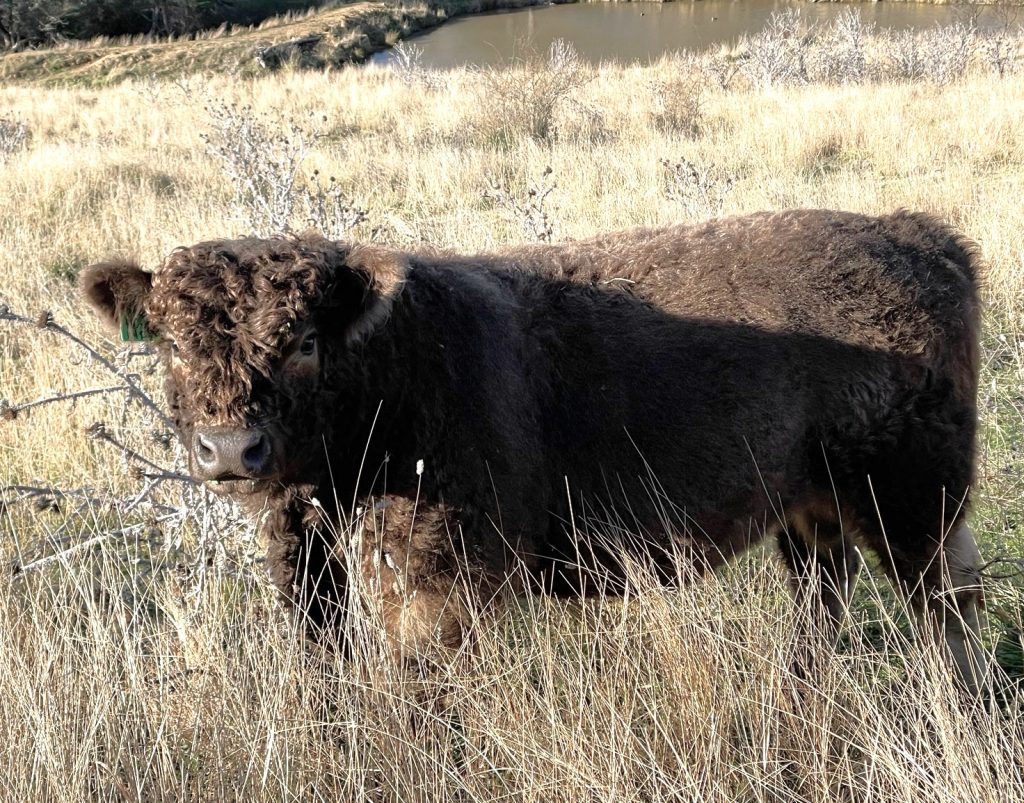 ---
Red Galloway – Fredo
8 July 2022
Red Galloway Bull "Fredo" for sale
Beautiful nature, 3.5yrs old, very quiet, loves cuddles & forehead tickles. Fathered 2 beautiful black Galloway calves in the last 6 months – a heifer & a steer.
Will follow you quietly with a bag of hay… sadly the seller having to sell as they are overstocked & don't need 2 bulls.. Would be a great breeder or keep him as your pet bully.
Location: Tarago
Price: $3500
Please contact: the GA Secretary for information on this listing.